For over 50 years Dunbar has elected an annual Civic Queen, with the inaugural 'Carnival' Queen crowned in 1970. The role of Carnival Queen has evolved over the years into what is now the Civic Queen and Royal Court. To select the Civic Queen and Royal Court, all names of primary 2 and primary 7 year groups in Dunbar are invited to be put into a draw at the primary school.
After two years without a full Civic Week or Royal Court, we are thrilled to announce the 2022 Dunbar Civic Week Royal Court: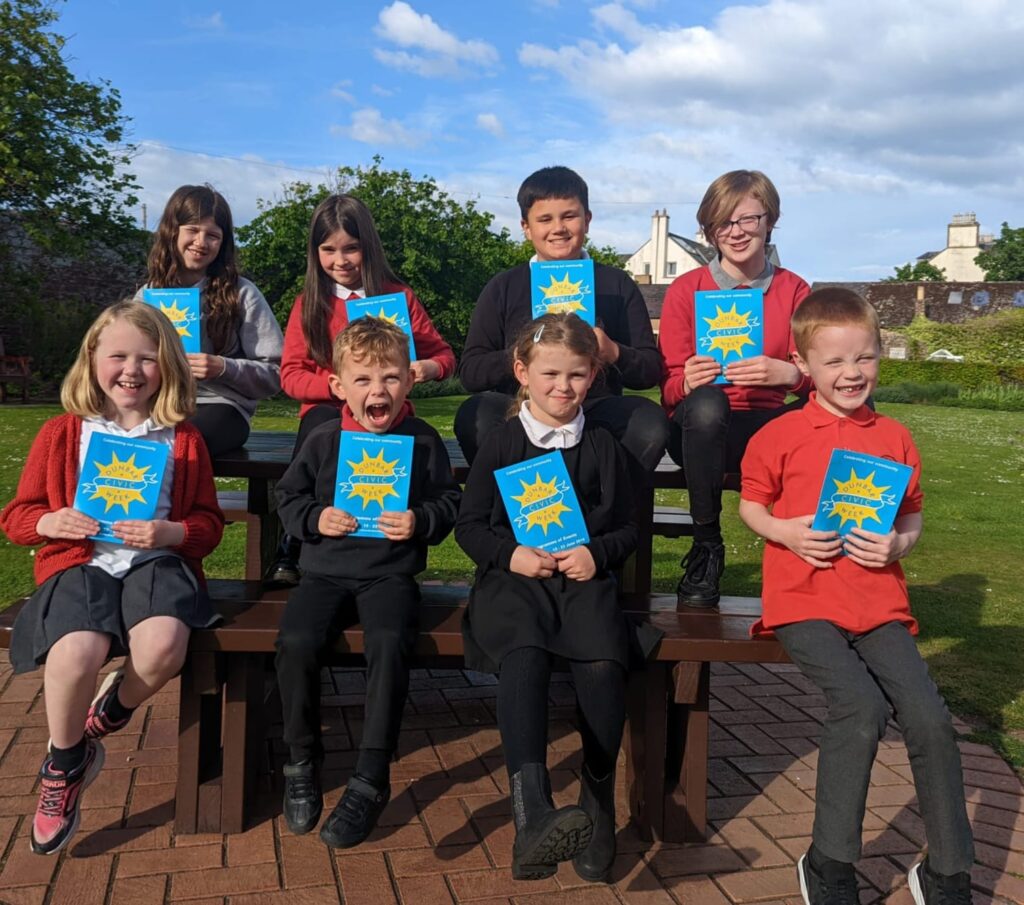 Civic Queen: Bella Firstbrook
Queen's Consort: Junior Williams,
Queen's attendants Elsie Campbell and Ellie May Alexander
Flower girls: Pippa Laval and Kenzie Prior
Page boys: Thomas Maher and Fio Carpico.