Dunbar Trades' Association Civic Week Window Competition
Discover the 'French' item in various windows and complete your entry form which has further details, available from Dunbar T-Shirt Shop, 104 High Street, or download from here: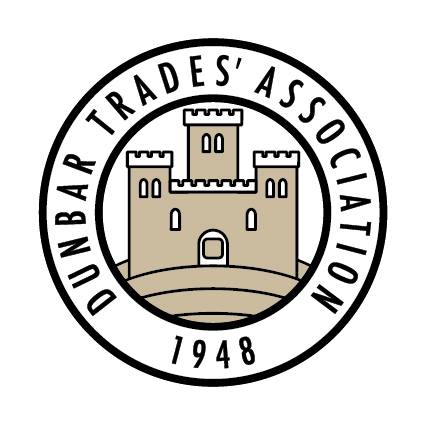 Dunbar Trades Window Competition
Open to those aged 16 years and under. Cash prizes to be won.
The competition will run throughout Civic Week. Forms to be handed back in to the T-Shirt shop by 5pm Tuesday 25th June.
Why not drop into the BeGreen shop on the High Street during Civic Week and learn more about the work of the Dunbar Area Christian Youth Project (DACYP)
Come and hear about our mentoring project with children, helping with the transition from primary to secondary school, our homework club and our programme on how to deal with loss.
We also facilitate the annual summer holiday club for primary school children as well as run events at Easter and Christmas. See our Harbour Lights youth group in the Civic Week Parade and join us for fun activities at the Bleachingfield Centre.
North LightArt presents TIDE: Dialogues of Change, John Muir Open Exhibition, Dunbar Town House Museum & Gallery, High Street, 1-4pm daily
Exhibition opens 24 May and continues through Civic Week, free.
A dialogue around environmental change and sustainability. This exhibition, by eleven selected artists, displays individual works while raising a joint conversation about the environmental changes we are all faced with. Exhibitors are: Jenny Pope, Rowena Comrie, Andrew McNiven, Ellis O'Connor, Emily Joy, Giulia Gentili, Julia Barton, Karen Gabbitas, Natalie Taylor, Sam Anderson, Saffy Setohy and Joanna Young (collaborating nationally with: Aya Kobayashi, Nicolette Mcleod and Jamie Grier). Full details on www.dunbarcivicweek.org.uk Supported by East Lothian Council Arts Service.
"Summers in Dunbar'", Dunbar Town House Museum & Gallery, 1-5pm
Free, donations welcome. A fascinating exhibition by Dunbar & District History Society looking at tourism in our town in the past, from Victorian times to the later 20th century.
Open mic sessions at Ridge Cafe, Bleachingfield Centre
Come and have a cuppa and listen to music at the Cafe – look out for our open mic sessions throughout Civic Week. Details to follow.
Dunbar Battery, Dunbar Harbour – Visit the website
for full details of all events during Civic Week.