#LitterCUBEs LittoralArt project, Julia Barton, Dunbar Harbour, daytime
See Thursday 20th for details.
Dunbar Lochend Woods parkrun, Hallhill Sports Centre, Kellie Road, 9.20am for 9.30am start, free
Lochend Woods parkrun is East Lothian's newest 5km timed parkrun. Enjoy the beauty of the woods, you can walk, jog or run! Feel free to register online with parkrun, full details at www.parkrun.org.uk/lochendwoods/
JunkMusic, played By JunkMan (Donald Knaack), John Muir's Birthplace & Dunbar Town House Museum and Gallery, High Street, 10am
See Friday 21st for details.
Medieval Re-enactment, Ridge Backlands, 10am-4pm, free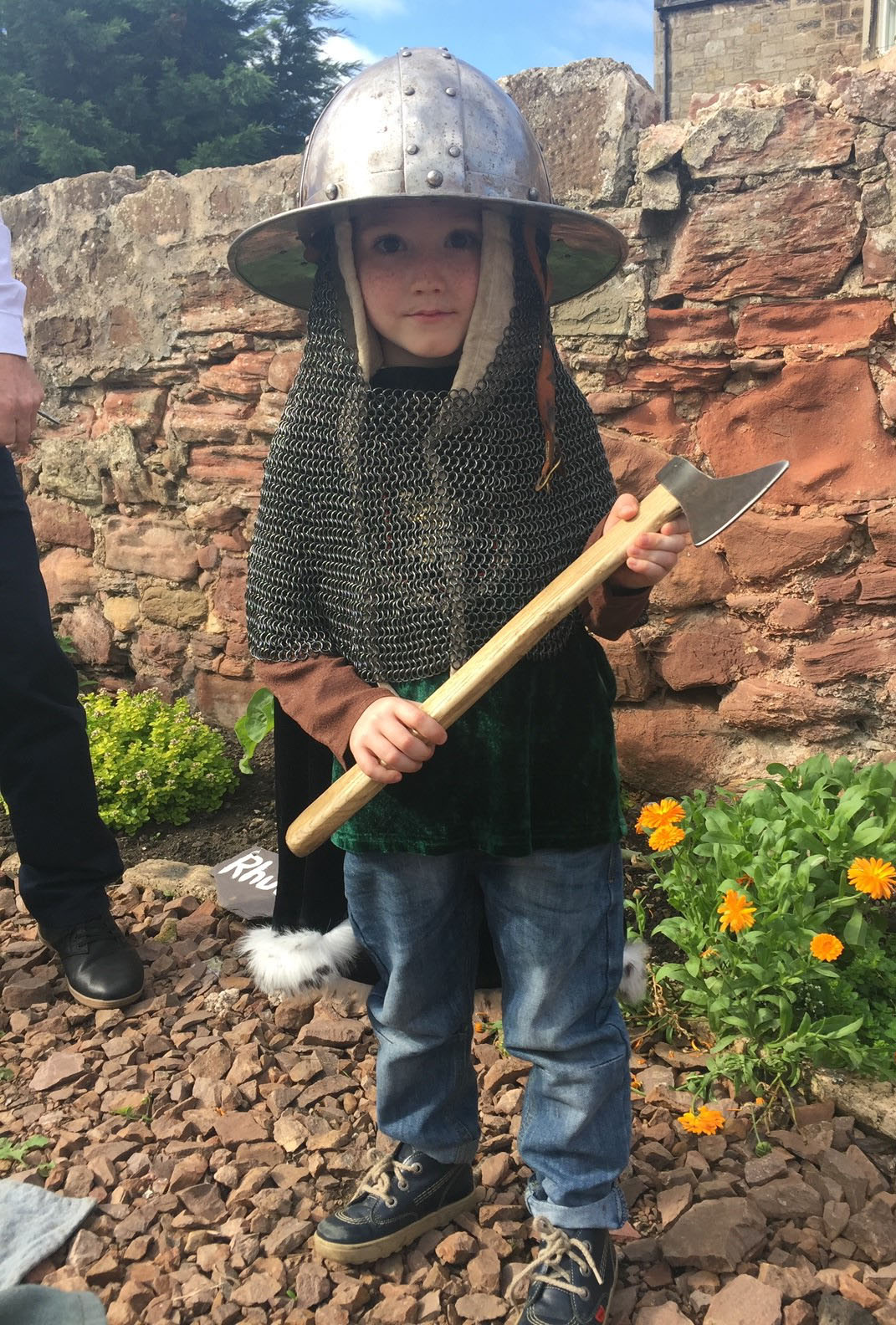 Back by popular demand, a day of Medieval Crafting. A fun and engaging day to learn how we lived hundreds of years ago. Access via Garden Lane which runs between the High Street and the Co-op supermarket car park.
Make and Take, Seams Sew shop, 92 High Street, 11am-2pm
Join the Seams Sew staff for a drop-in fun workshop. You'll be sewing and making, fixing and creating! There'll be chalks for decorating outside too! From £5-£10. www.facebook.com/Sewingeastlothian/
Try Bowls! At West Barns Bowling Club, Edinburgh Rd, EH42 1UH, 1-5 pm come along and have go at bowling, beginners and families welcome. All bowls and training equipment supplied. Free. Hot dogs and bar available.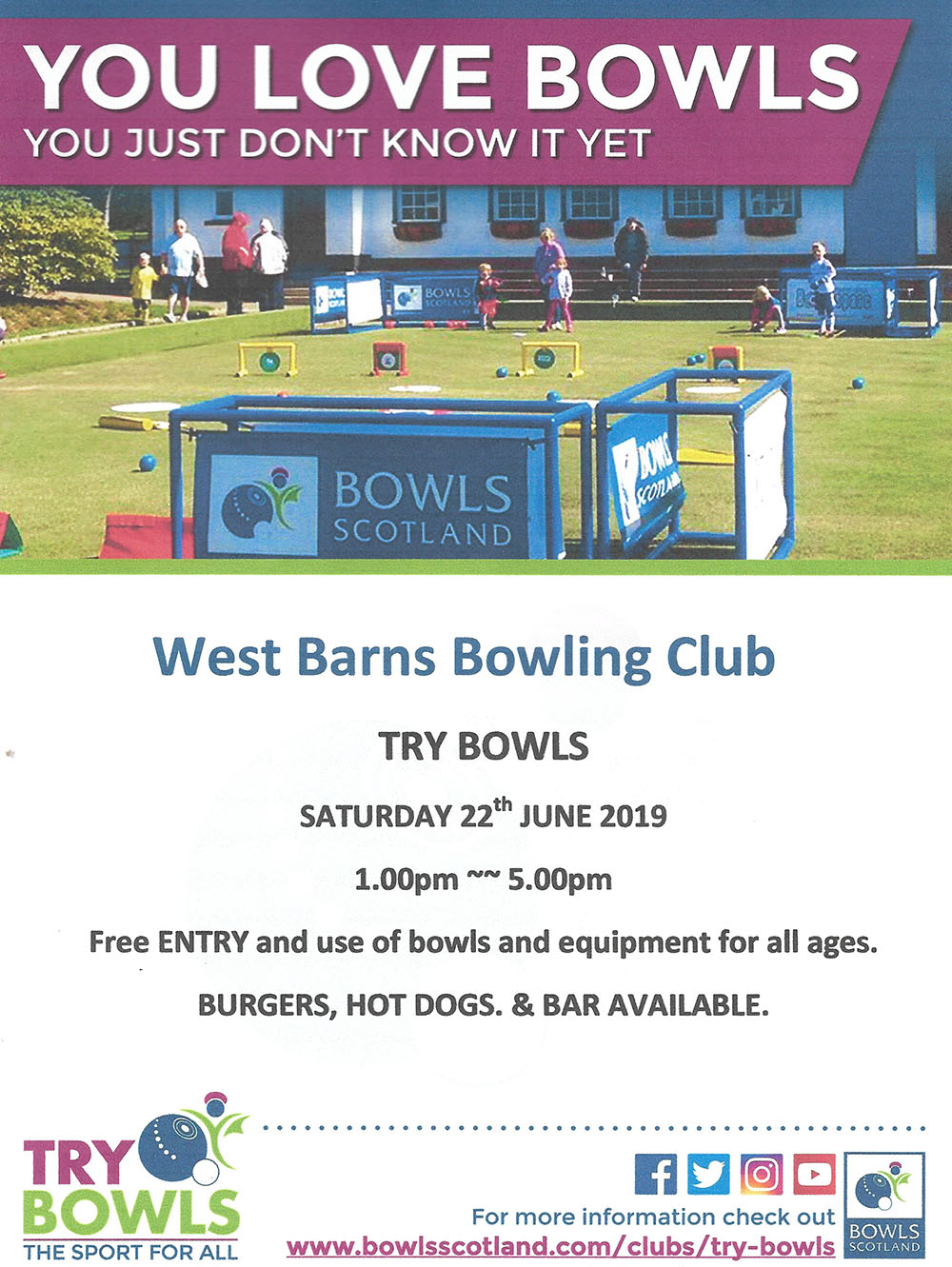 Belhaven Parish Church Annual Fete, Belhaven Road, 2pm
The doors open at 2pm and the event will feature cake and candy, books, toys and bric a brac for sale. You can also treat yourself to tea or coffee and cream scones with strawberries. Dunbar Civic Queen will be opening the Fete. All welcome.
Bands at the Battery 3, a day of live music at Dunbar Battery, Dunbar Harbour
Local bands and singer/songwriters perform in East Lothian's only open-air amphitheatre. Music starts at 1pm and on into the night. For more information, contact organisers through the Dunbar Battery website: https://dunbarbattery.org.uk
Crunchy Carrot Community Shares Launch, Dunbar Parish Church Hall, Abbeylands, High Street, 7-10pm
A Gathering to celebrate the launch of the Crunchy Carrot Community Shares Issue,
with food, music and all things Carroty. A family friendly event – all welcome. Modest donations (for food and music) at the door are welcome too.
Civic Week Quiz, Dunbar Bowling Club, Station Road, 7.30pm
The Civic Week Quiz is back! Join us with Quiz Master, Derek Griffiths. All monies go back into Civic Week funds for 2020. £5 per person, maximum of 5 per team. Cash prize, bar & raffle, pre-booking essential. Email: dunbarcivicweek@outlook.com or text 07804 269003 to book.